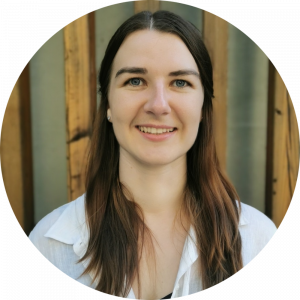 I have always enjoyed music and dancing to music. It was my type of communication with the world, a way of showing my emotions at that specific moment. I had never been dancing professionally until I came across lindy hop, which completely stole my heart.
When I decided to join the swing dance community, my main drive was to have this kind of communication with others – with people from different countries, with different native languages and from different backgrounds with whom we had nothing else in common but the dance. That's the reason why since 2017, I have been enjoying being part of the Keep Swinging community.
Swing dance gives this opportunity to anyone and anywhere. Join us to know what it feels like.