JOIN US ON THE DANCE FLOOR
So you've been to the classes and you are ready to take your dancing to the next step? Join our weekly/biweekly social dances. Our events are open to everyone from every level, you don't need to be an expert to jump right in. The best practice is to try the newly learnt steps on the dance floor. If you are more of a shy person, we would still encourage you to come and socialize with your fellow dancers. The best stories are always told next to the dance floor.
WEEKLY SOCIALS ON TUESDAYS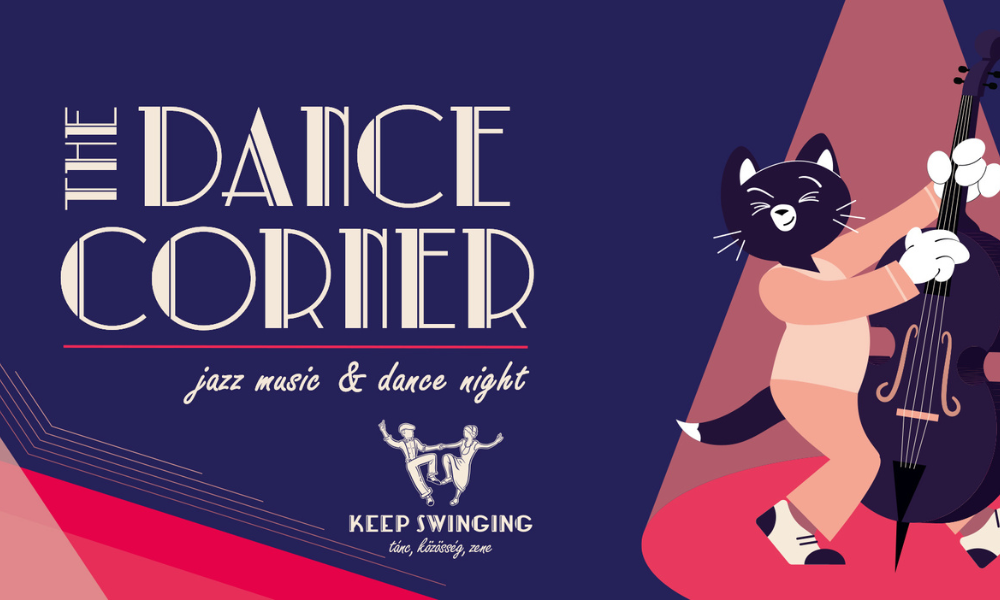 SCHEDULE: from September till May.
LOCATION: Paulay Ede str. 15. Budapest 1061, Hungary.
*Due to the limited capacity of the venue, we can reserve places primarily for Keep Swinging students. Any vacancies will be announced on the Keep Swinging Facebook page.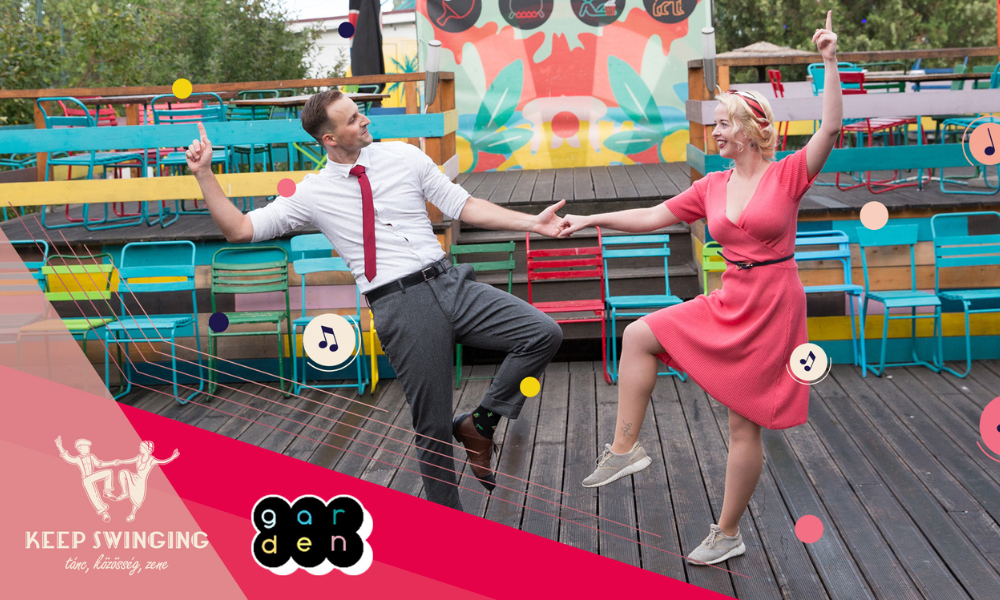 SCHEDULE: Only in the summer months
LOCATION: Árpád Fejedelem útja 125. Budapest 1036, Hungary.
*Please note that we do not have parties here from September till May. You do not have to register for the parties in Budapest Garden.